Keke Palmer, a young star, has always been seen advising her fans and followers all over her career. This time she came up with relationship knowledge by using her Instagram stories to share her ideas. Recently she shared a meme on her Instagram story which concerns men and their che-ating ways. Keke Palmer whose original name is Lauren Keyana Palmer keeps her personal life very private.
But recently talking with In Style, she spoke on the importance of maintaining a level of privacy as a public figure. "A lot of people want to get in your force field and you have to find ways to maintain privacy," she stated.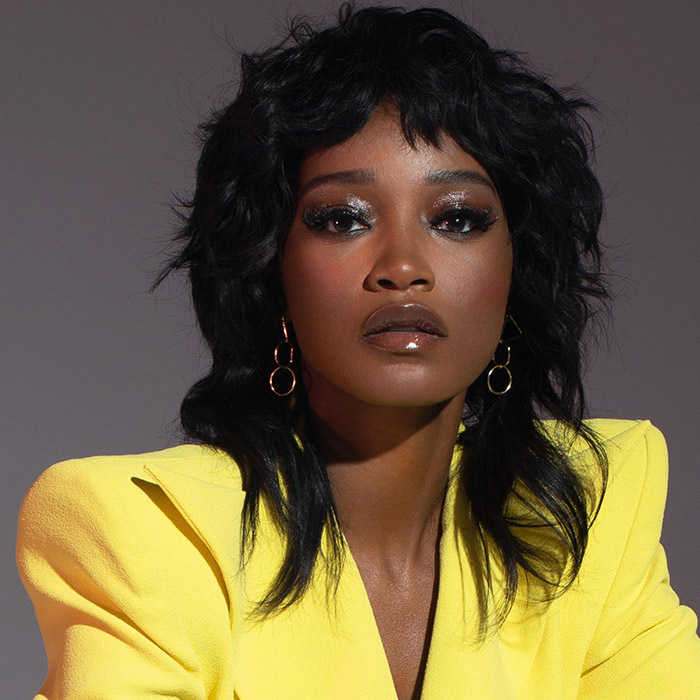 According to In Style, Keke told them, "I know young girls are looking at my page, and I keep it real with them. But that doesn't mean I'm going to overexpose my personal life. And when I'm talking personally, it's like, who you slept with last night. You ain't got to share that!" Palmer also added that her "love life is a very big line that I won't cross." Although, occasionally Keke will keep her experiences in relationships and love as natural as she can. Television hosts or actresses won't let it go so easily, be it a small description or complete explanation.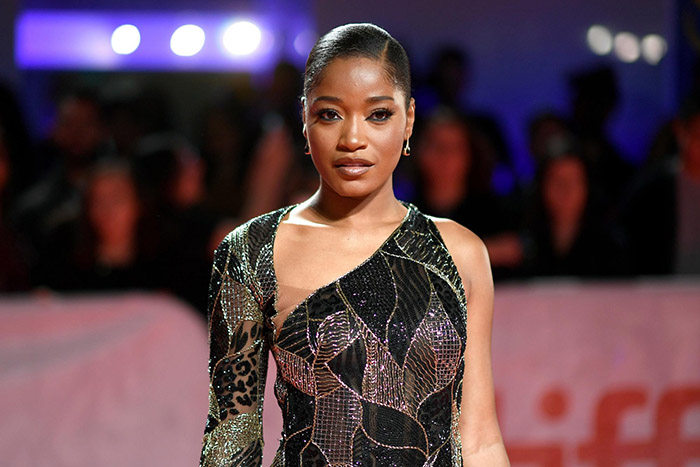 For example, last year when SZA decided to share a story through her social media handles of a che-ating boyfriend of her past relationship. SZA, the "I hate you" singer caught her ex at a party captivating with one of her "homegirls." This unfortunate share of SZA caught the eyes of Keke Palmer, who had faced a similar experience in a relationship. Keke Palmer took to her Twitter account to reveal, "Been there, except it was a man's love," yet it looks like the Akeelah and Bee famed actress have finally found a love which allowed her to let go of her calm down.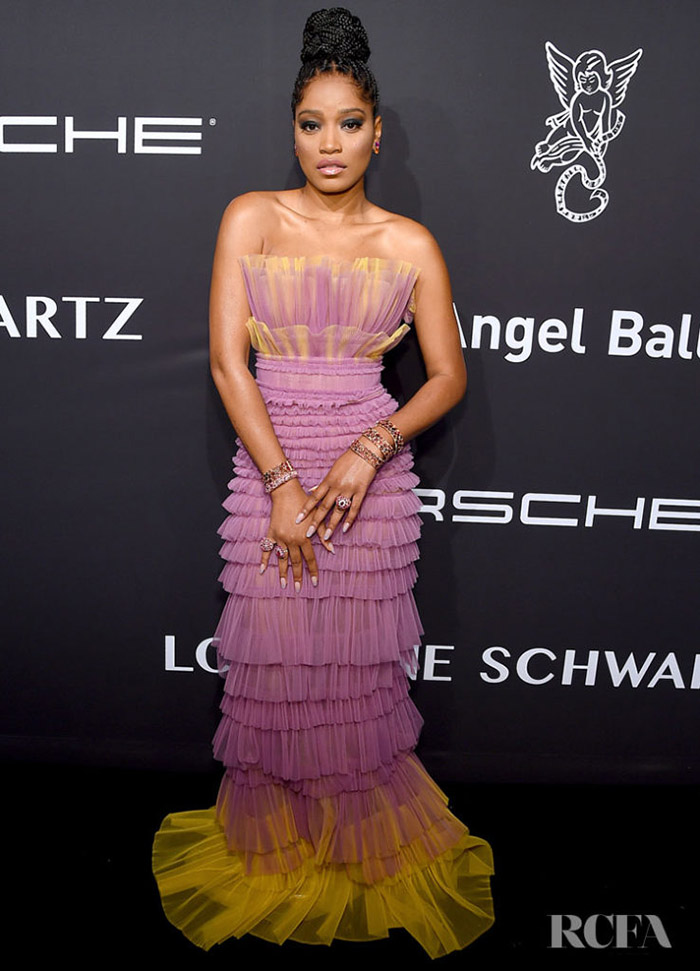 The couple, Keke Palmer and Darius Jackson decided to go "Instagram Official" when Darius posted a picture for Keke's 28th birthday. In his post, he wrote "blessing from above" and also thanked her for teaching him to accept and love himself. The couple resulted in publicly shared "I Love You's" online. In the past, on her social media, Keke Palmer has shared many relationship instructions. I'm 2016, Keke shared advice which she heard from her grandmother. "The quickest way to get over a man is to get up under another one."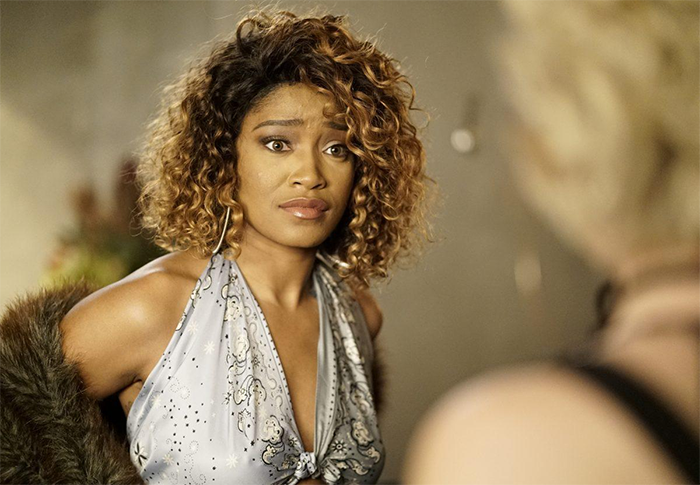 In the beginning, Keke thought her grandmother was just being cruel, but then she understood her grandmother's saying had true meaning. Keke, in another recent post, revealed that Ice Cube was one of the first people in her life to give her dating advice when she was 12-years-old. Because she was in her initials to her own developing bo-dy, she recalls the NWA rapper pulling her to the side to put her up on a game about boys/men, she revealed. Keke reiterates his words, "He was like, 'Keke, I know you're growing up.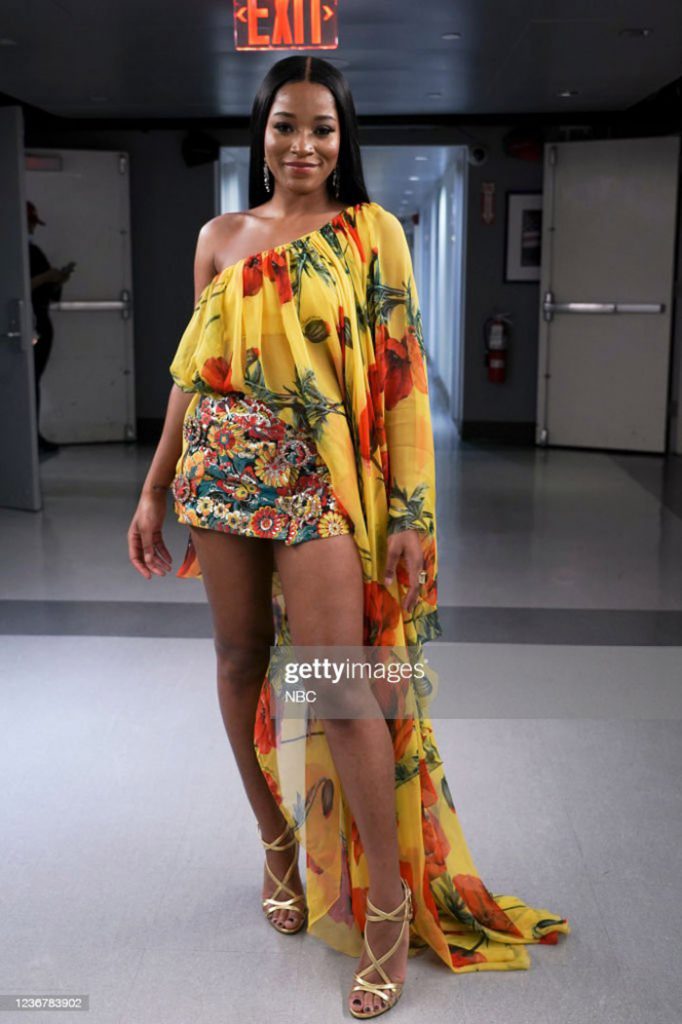 And I just want you to understand that the way that these men see you isn't always how you see yourself." In one of the most recent posts of Keke, she shared a post on her Instagram Story about being a woman who catches their men in the act of infidelity. The meme which she shared reads: "Once you catch him che-ating, he'll never trust you again."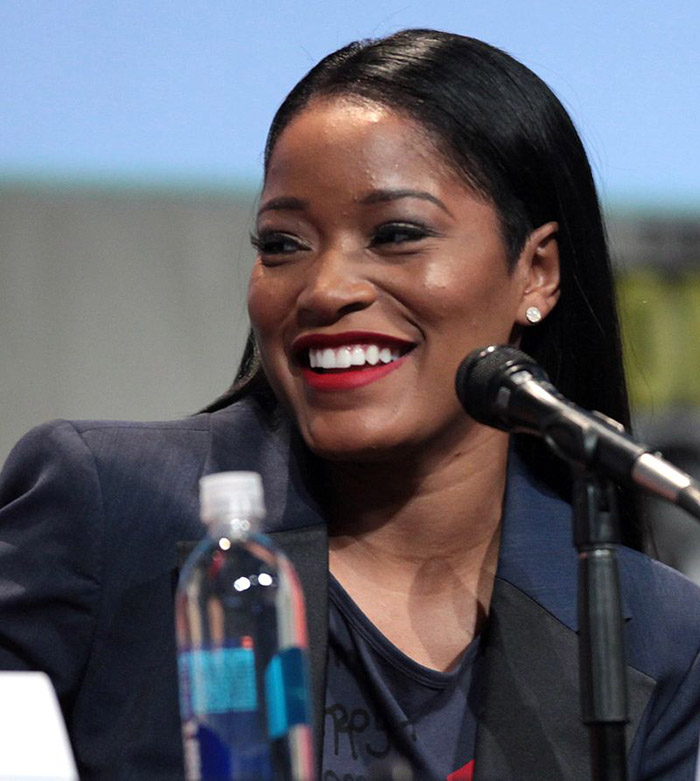 To make quotes more understandable one of her fans elaborated in the comment section of, "Hollywood Unlocked" repost of her post, "For the ones who don't understand, it means a man will manipulate and reverse the situation around as if you're the one who che-ated just by catching them." Besides relationship advice, Palmer has also proved that she is well versed in helping others in other matters as well.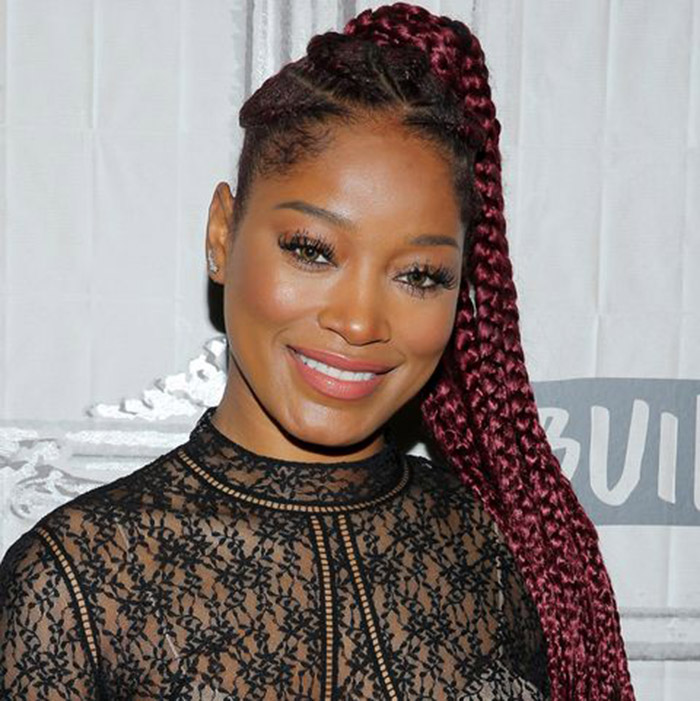 For instance, once she shared a candid photo in which she is seen sans makeup and she spoke about skin-related issues. Keke's sayings can be referred to any situation! "What works for someone else may not work for you, and that's okay," said the co-host of the short-lived Strahan, Sara, and Keke morning show on Instagram. Further, Keke added that you first try my advice, but if it's not working, try something else out.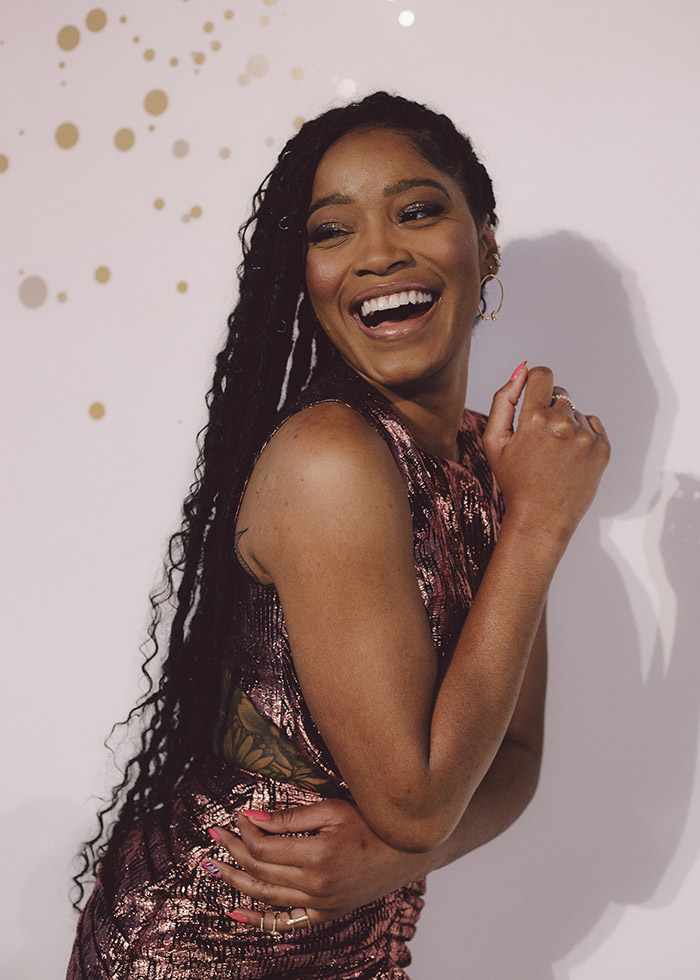 Source & Credit: pinhits.com